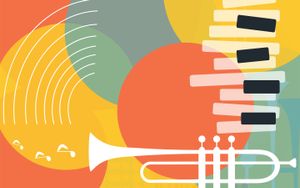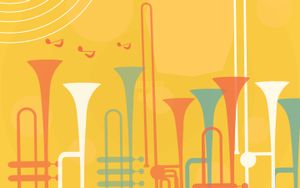 Featured Artists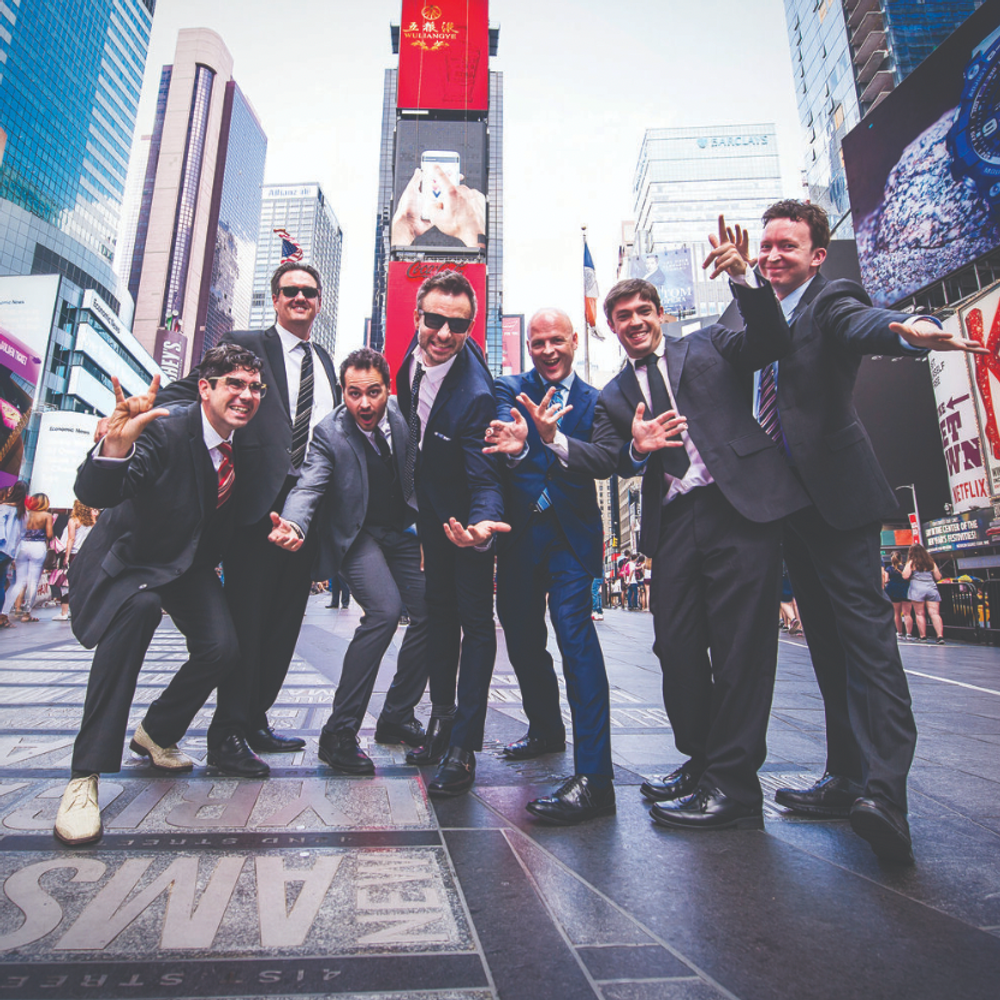 Professor Cunningham and His Old School
Professor Cunningham and His Old School is one of the most sought after groups on the international scene, performing around the world at major events and festivals.
This award-winning  New York-based band is well known to Southern Highland audiences, presenting repertoire ranging from the streets of New Orleans to the early dance halls of Harlem NYC with unparalleled energy. 
Formed and fronted by in-demand vocalist and reedman Adrian Cunningham - an Australian native based in NYC, - Professor Cunningham and His Old School consists of some of the most energetic and accomplished musicians on the New York scene.
SH! Jazz is delighted to welcome them back as one of our featured artists for the inaugural Southern Highlands Jazz-Fest.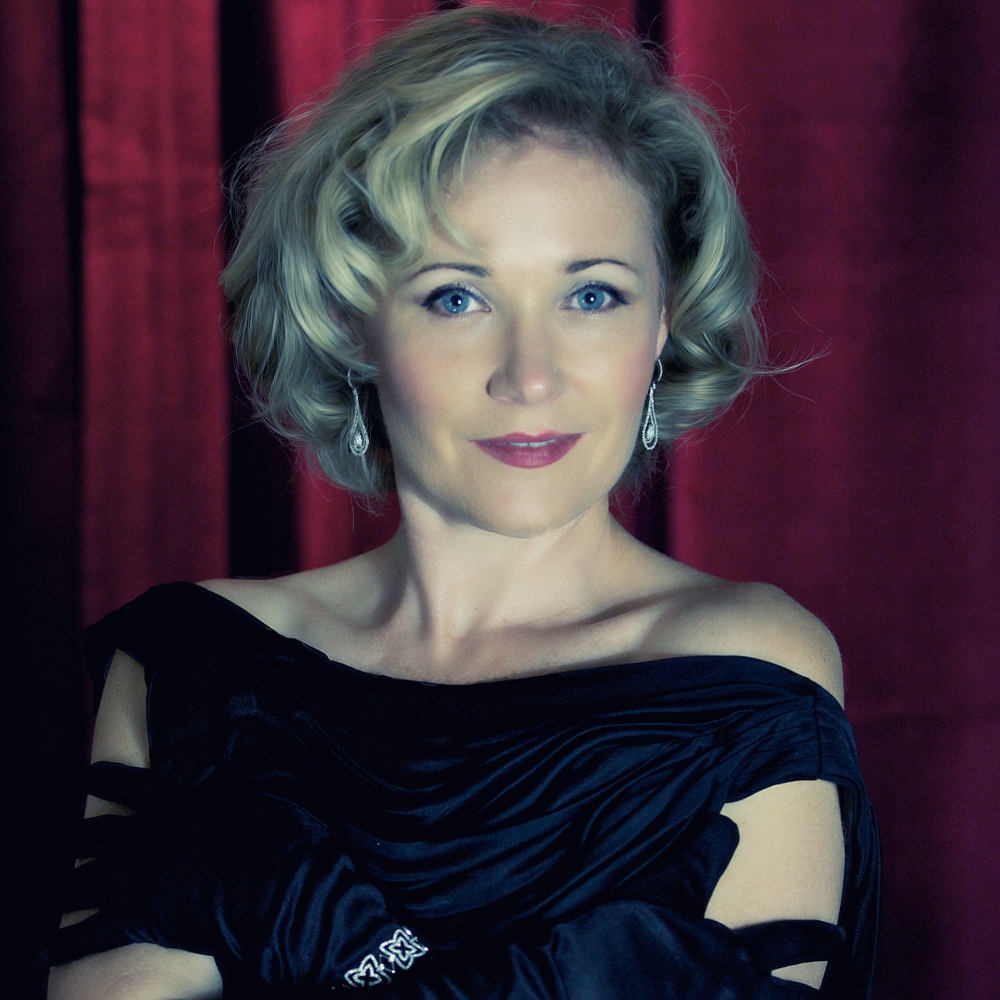 Nicki Parrott
Bassist / Vocals
Born in Newcastle, Australia, Nicki started her musical training with piano at the age of four, then took up the flute then switched to double bass at fifteen because her sister Lisa, who plays alto sax, wanted a bassist for her group.
After studying jazz at the NSW Conservatorium of Music she began to play with many notable Australian musicians and also toured Australia with international musicians, all the while continuing her bass studies with bassists in Australia and with visiting bassists including Ray Brown and John Clayton.
The recipient of several awards she was nominated for the annual Australian Young Achievers Award by the Arts Council of Australia who granted her the funds to move to New York to study with Rufus Reid in 1994. 
Since 2000, Nicki was the long-time bass player for the late Les Paul in his trio's weekly performances at Manhattan's Iridium Jazz Club.
While in New York, Nicki performed with a host of notable musicians, performed in several Broadway shows, and featured at many major festivals in Australia and around the globe. 
We are delighted that Nicki is joining us for the inaugural Southern Highlands Jazz-Fest.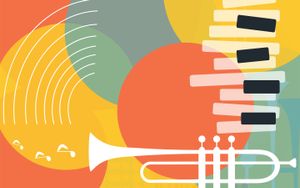 Invited Artists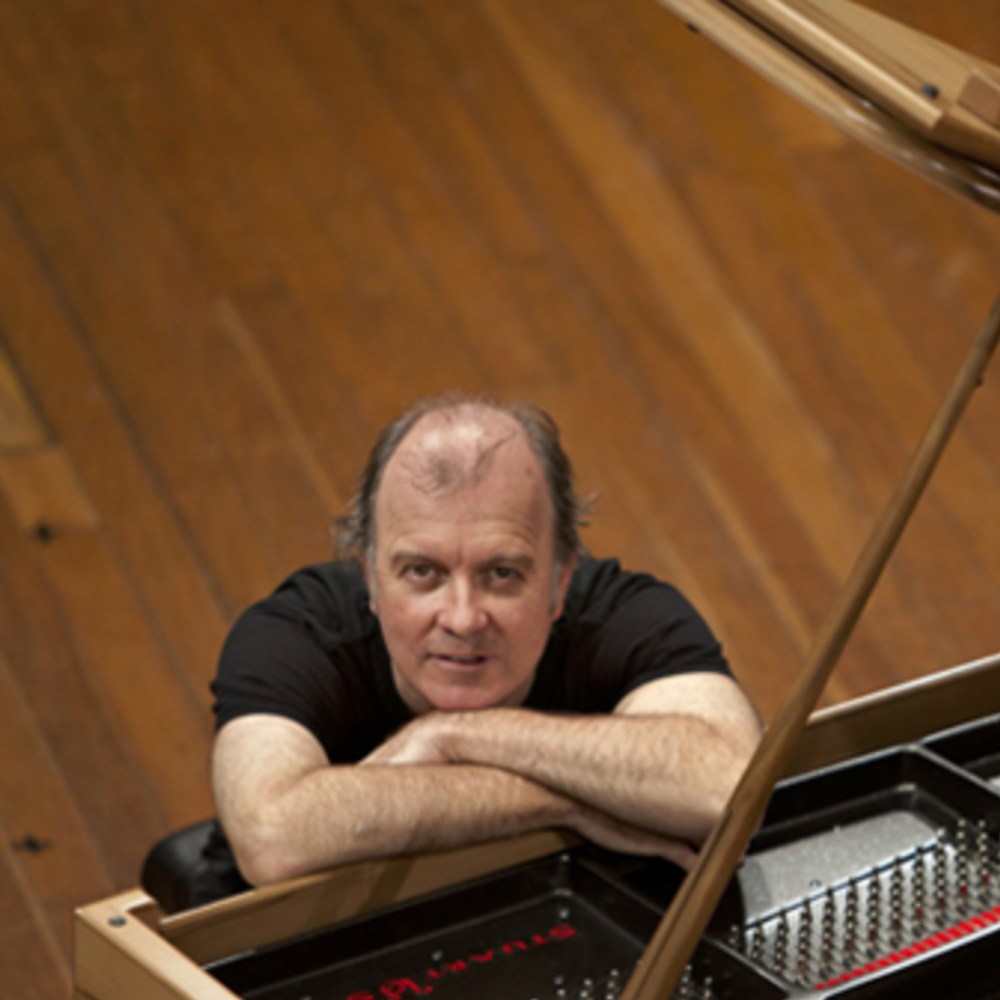 Kevin Hunt Trio
Kevin Hunt – piano
Karl Dunnicliff – bass
Dave Goodman – drums
An Australian Jazz legend, Kevin Hunt has been a humble ambassador for the creative community of Sydney for decades performing around the globe and more recently as the head of Jazz studies at the Sydney Conservatorium. His energy and exuberance for the music, his collaborators and the audience is evident every time he plays the piano. This is a rare opportunity to witness a true great playing in his favoured format of the classic piano/bass/drums trio.
The trio discovers new music through improvised explorations, traversing music traditions, reaching across vast experiences of our place and the African -Americas.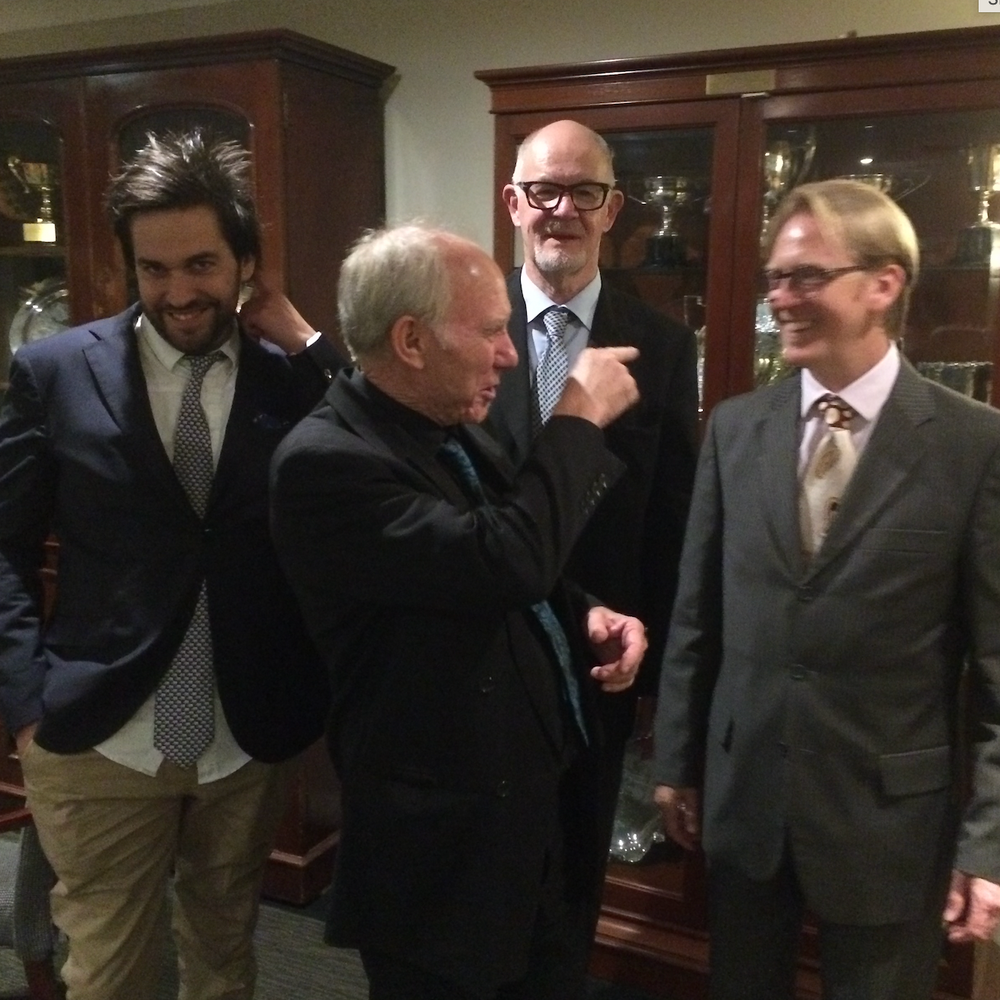 SH! Jazz Quartet
is our wonderful resident "House" band led by
Ren Marcon – reeds / vocals
and featuring
Peter Locke – piano
David Seidel – bass
Joshua Morgan – drums/percussion
Established in 2017 to meet the growing demand for jazz in the NSW Southern Highlands, the SH! Jazz Quartet is made up of some of the greats of Australian Jazz. Members of the quartet have been instrumental in helping to build a vibrant jazz scene and establishing Bowral as a legitimate jazz centre through the high standard of their musicality and the personalities within the group.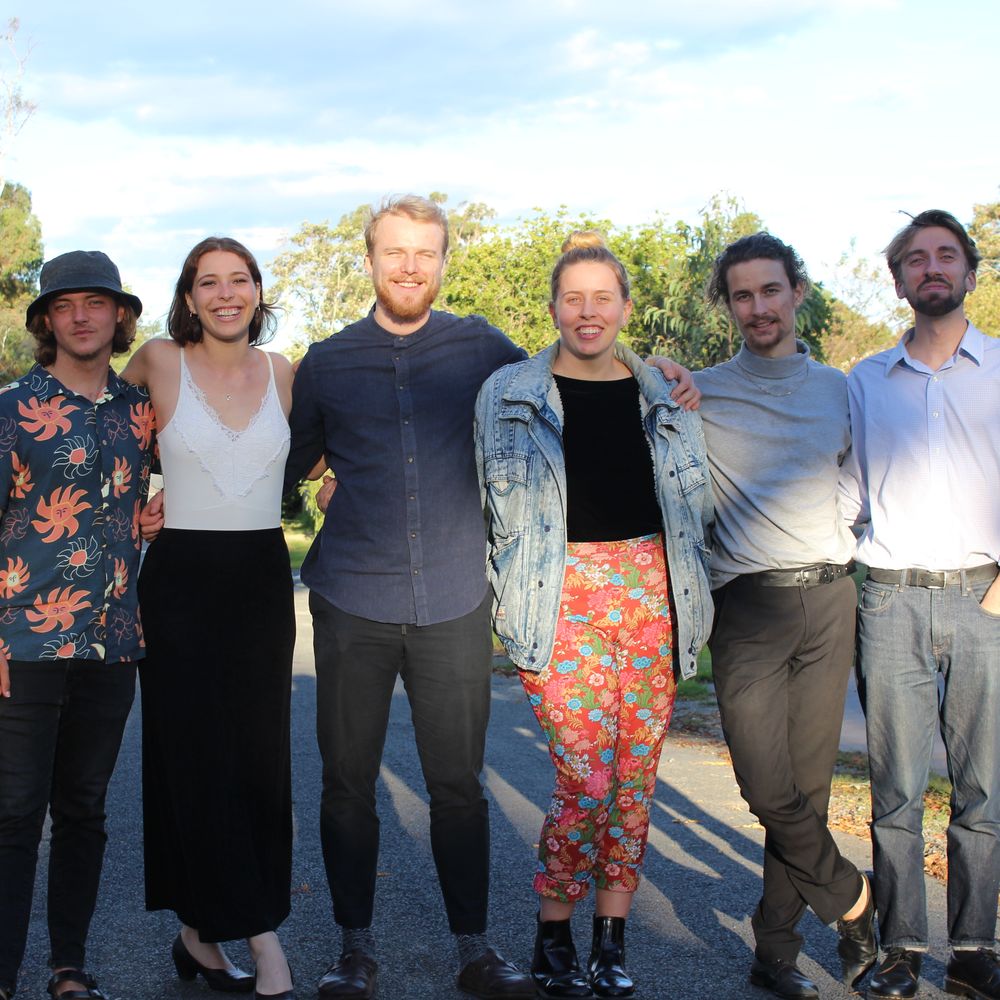 The Next Generation
Celebrating our up and coming musicians,
all recent graduates from the
Sydney Conservatorium of Music
Tiana Young – vocals
Kali Gillen – sax / flute
Liam Aungle – piano
Samuel Killick – guitar
Harry Birch – bass
Peter Longhurst – drums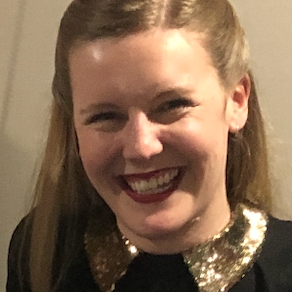 Tilly Street
Festival MC & vocals
Tilly Street is a jazz singer based in Sydney. Growing up in the Southern Highlands she developed a love of the Great American Songbook from doing local and school theatre productions such as Oklahoma, the Wizard Of Oz and Guys & Dolls to name a few.
With relaxed charm & a touch of playfulness, Tilly's irresistible tone & phrasing make her one of Sydney's favourite jazz vocalists with musicians & audiences. A natural storyteller, Tilly will sweep you off your feet.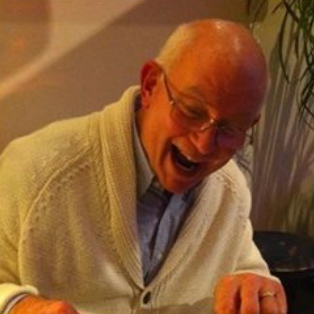 Glenn Henrich
vibes / reeds
Vibraphone master and multi-instrumentalist, Glenn is a jazz virtuoso who has performed with Galapagos Duck, James Morrison, Don Burrows and many more of Australia's top jazz musicians.
"There is something intrinsically summery about this: gin and tonic in a deck-chair, a gentle breeze and the sound of Glenn Henrich's vibraphone cooling and warming by turns."
- John Shand,  Sydney Morning Herald