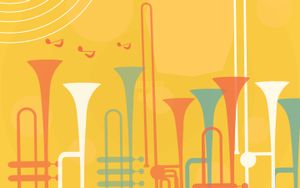 About us
"Sh! Jazz inc. has created performance opportunities for both emerging and professional jazz musicians within the Southern Highlands Region, with a particular focus on the youth. As a school band leader, working in the Highlands, it has been wonderful to see my students be given the chance to perform for members of the local community."
Renato Marcon, Band leader, Mittagong Public School, Frensham & Oxley College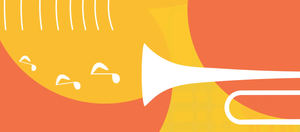 Our Objective
Southern Highlands Jazz Inc. is a not-for-profit organisation with an objective to promote the culture of live jazz music within the Southern Highlands, making this genre of music more accessible to a greater number of people in regional NSW.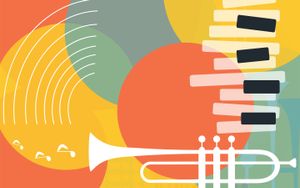 Our Mission
Formed in early 2018, Southern Highlands Jazz Inc.'s mission is to broaden audiences and participants within the region and make live jazz music more accessible and sustainable across the Wingecarribee Shire. Another primary objective is to focus on the youth demographic, by exposing them to live jazz music and facilitating performance and music education opportunities for emerging musicians and school students in our region.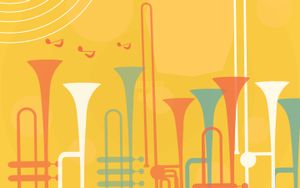 Our History
Following a move to the wonderful Southern Highlands jazz enthusiast Bill O'Gorman had a vision to establish more regular live jazz gigs in the Highlands.  He started in 2017 with the support of some of the greats of Australian Jazz - Peter Locke, Renato Marcon, David Seidel and the late Chuck Morgan - and also the help of many amazing guest artists, who travelled to the Highlands to play  with our 'house' band.  These gigs were first established at the Mill Café in Bowral, before the venue changed to the Bowral Golf Club, then Gibraltar Hotel, Highlands Golf Club and now at the Bowral Bowling Club. 
Support for the gigs was overwhelming and, with the marvellous assistance of Angelina Marcon, in early 2018 Southern Highlands Jazz Inc. was formed. The Maestro, the late Geoff Harvey OAM, agreed to become our founding Patron, a position he now holds in perpetuity. Vale Geoff. 

After a hiatus in 2020 due to COVID-19, Sunday Sessions gigs kicked off again in October 2020, with SH! Jazz relocating to the fabulous Gibraltar Hotel Bowral up until the end of 2022. Now in 2023 our new home is the Bowral Bowling Club at 40 Shepherd Street.
SH! Jazz Patron, the late Geoff Harvey OAM with Bill O'Gorman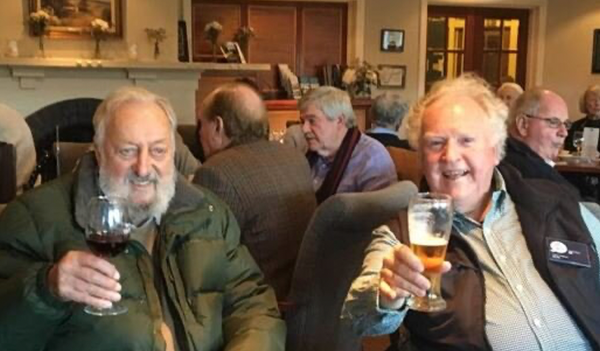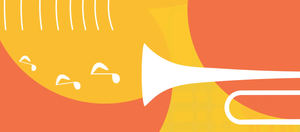 Some of our achievements
We've received a Community Assistance Grant from the Wingecarribee Shire Council.  
We have facilitated mentorships of jazz musicians.  
We have offered Jazz/Improvisation Masterclasses to secondary and primary school students in the Wingecarribee region.  
We have established a regular program of live jazz in the Southern Highlands through our Sunday Sessions and Friday Night Supper Club gigs.  
We have raised over $15,000 in support of re-establishing an annual Jazz Festival in the Southern Highlands.  
We have created greater live music performance opportunities for musicians and audiences alike living in the Southern Highlands.  
We are bringing back a culture of live music to the Southern Highlands, and making it accessible to all community members.  
We have developed a strong membership basis and community of supporters.  
We wish to acknowledge the support of the Wingecarribee Council 
as one of the successful recipients of the Community Assistance Scheme.