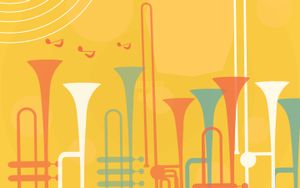 Our Artists
Meet our fabulous artists including our stellar house band 
Sh! Jazz Quartet featuring some of Australia's leading jazz musicians,
the up and coming Next Generation showcasing rising talent,
and an array of Guest Artists who join with our Sh! Jazz Quartet to spice up our monthly Sunday Sessions Jazz programs.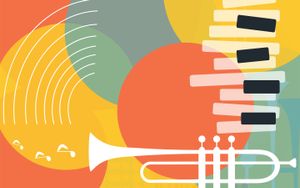 SH! Jazz Quartet
Led by Renato Marcon (reeds & vocals) the SH! Jazz Quartet features
Peter Locke (piano), David Seidel (bass) and Joshua Morgan (drums/percussion) 
Established in 2017 to meet the growing demand for jazz in the NSW Southern Highlands, the SH! Jazz Quartet is made up of some of the greats of Australian Jazz. Members of the quartet have been instrumental in helping to build a vibrant jazz scene and establishing Bowral as a legitimate jazz centre through the high standard of their musicality and the personalities within the group.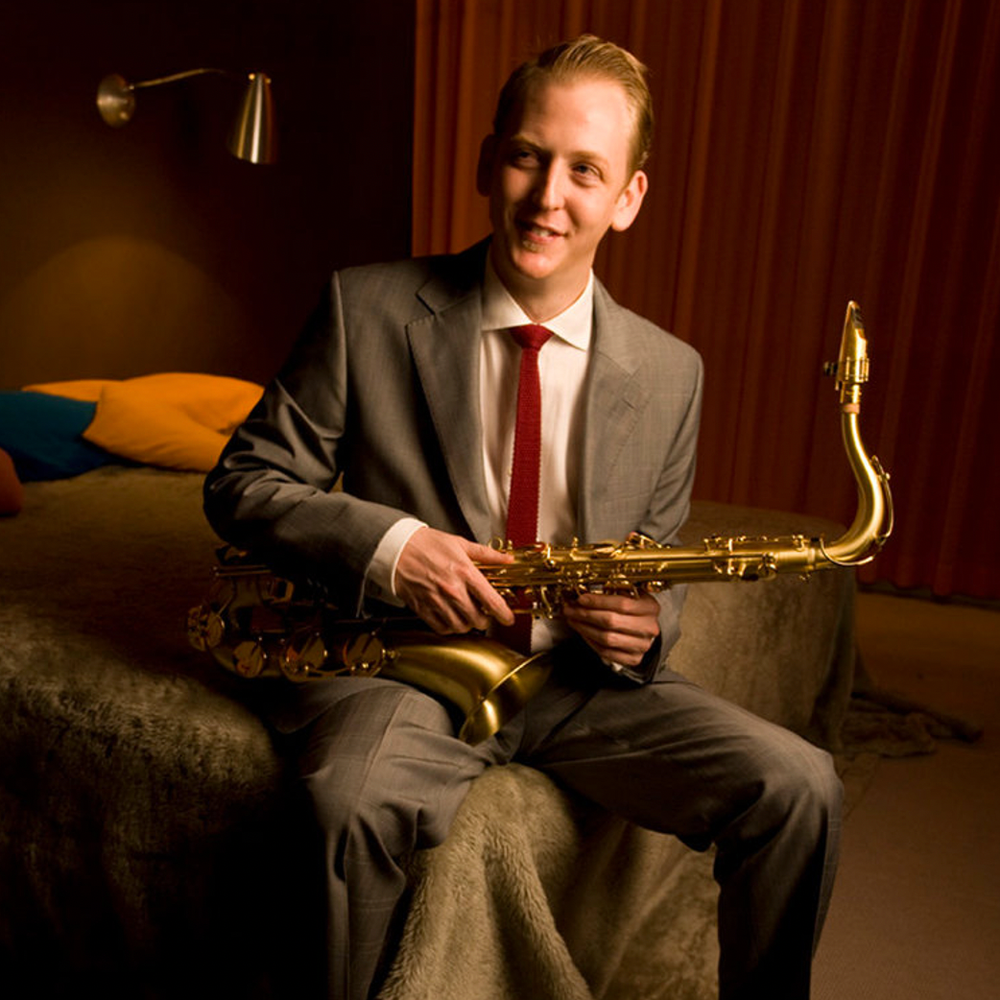 Renato Marcon
Reeds & Vocals
Renato Marcon has played & recorded with some of Australia's finest musicians including; Tom Baker, Bob Barnard, Geoff Bull, Col Nolan, Janet Seidel, Monica & The Moochers, Don Burrows & James Morrison.

He has played at most major Jazz festivals & venues around the country, being a featured artist at the Manly, Thredbo, Wangaratta, Wagga, Noosa & Newcastle festivals, & is patron of the Dubbo Jazz Festival. His quartet also performed for a record crowd of 90,000 people at "Jazz in the Domain" in 2001.

Ren is featured on many CDs & his debut solo album "It Might As Well Be Swing" was in Australia's Top Ten for three years.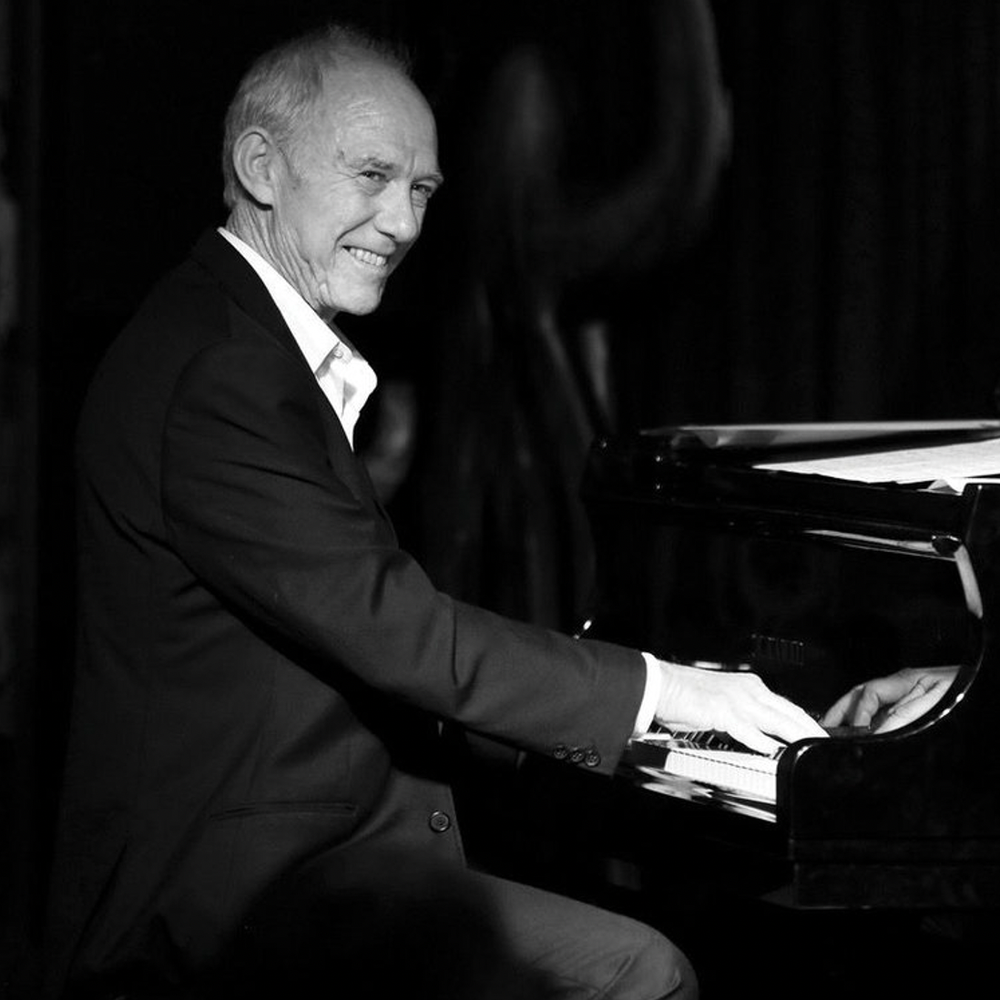 Peter Locke
Piano
Peter Locke is one of Australia's most highly respected jazz pianists, musical directors & accompanists & is in high demand in many musical settings due to the impressive depth of the jazz tradition in his playing.  

In addition to his own Peter Locke Trio, he performs regularly with Australia's leading Big Bands & with Andrew Dickeson's Blue Rhythm Band & the Sh! Jazz Quartet (Bowral) to name a few.

Peter has toured extensively & is pianist of choice with many leading jazz artists & regularly accompanies some of the country's top jazz vocalists including Gregg Arthur, Wilma Reading & the late Marie Wilson.

Read more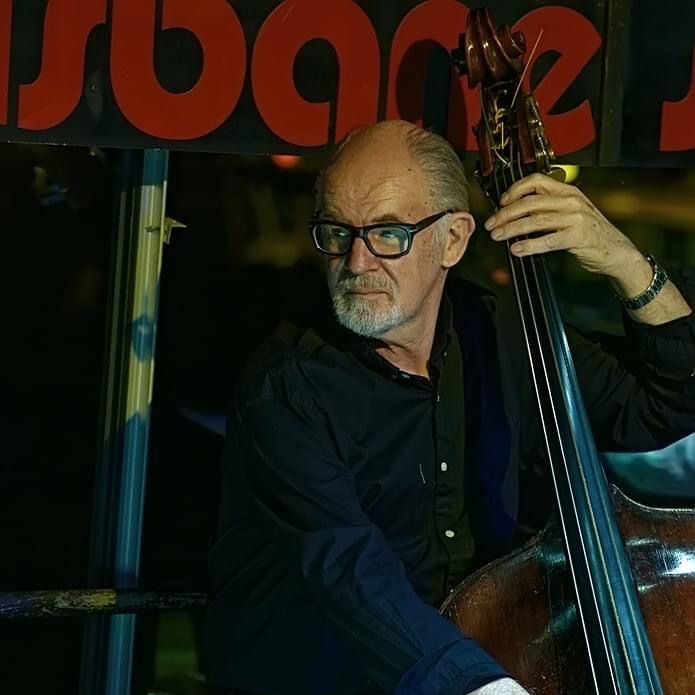 David Seidel
Double Bass
Seidel has worked as session musician since 1975 including collaborations with the ABC, Adelaide Symphony Orchestra, Del Shannon, Rod McKuen, Cilla Black, Ricky May, Ted Nettelbeck & Shmoe.
David has toured Australia with Barry Humphries & accompanied many international jazz artists including Buddy Tate, Al Cohn, Urbie Green, Mickey Tucker, Mundell Lowe & Lee Konitz. He has worked with top Australian jazz artists including Janet Seidel, Col Nolan, Tom Baker, Bob Barnard, George Washingmachine & Bob Gebert to name a few.
He has toured extensively internationally & in Australia with Janet Seidel & many top artists, including performances at leading Jazz Festivals.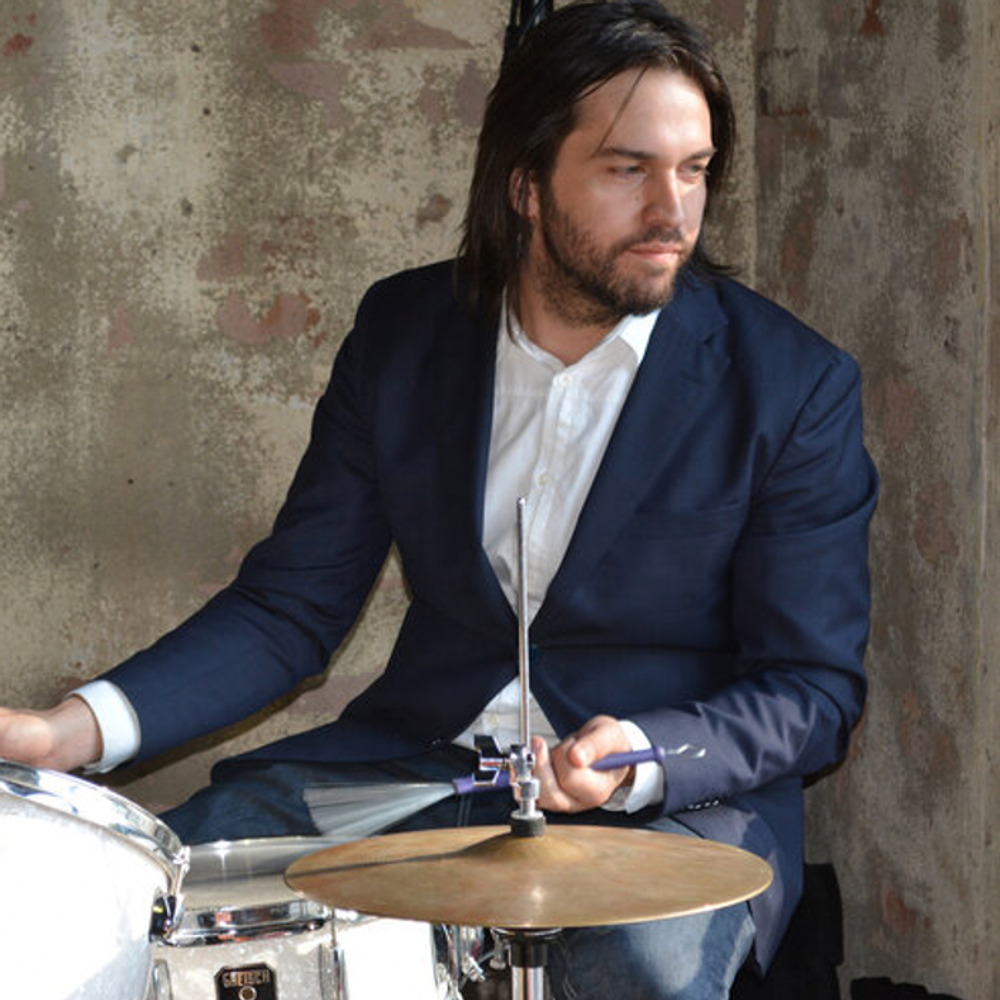 Josh Morgan
Drums & Percussion
Growing up in a Maori musical family, it was a natural transition for Josh to join the jazz fraternity. Son of the late Chuck Morgan, he worked alongside his father as a regular member of Janet Seidel's ensemble, playing many jazz festivals & touring all over Australia.
Josh has worked with a myriad of the finest Australian jazz musicians & has had the opportunity to play with an array of international artists including New York's Alberto Pibiri & the band Professor Cunningham & His Old School.

He is now a regular member of Sh! Jazz Quartet which includes Renato Marcon, Peter Locke & David Seidel.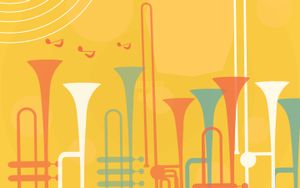 The Next Generation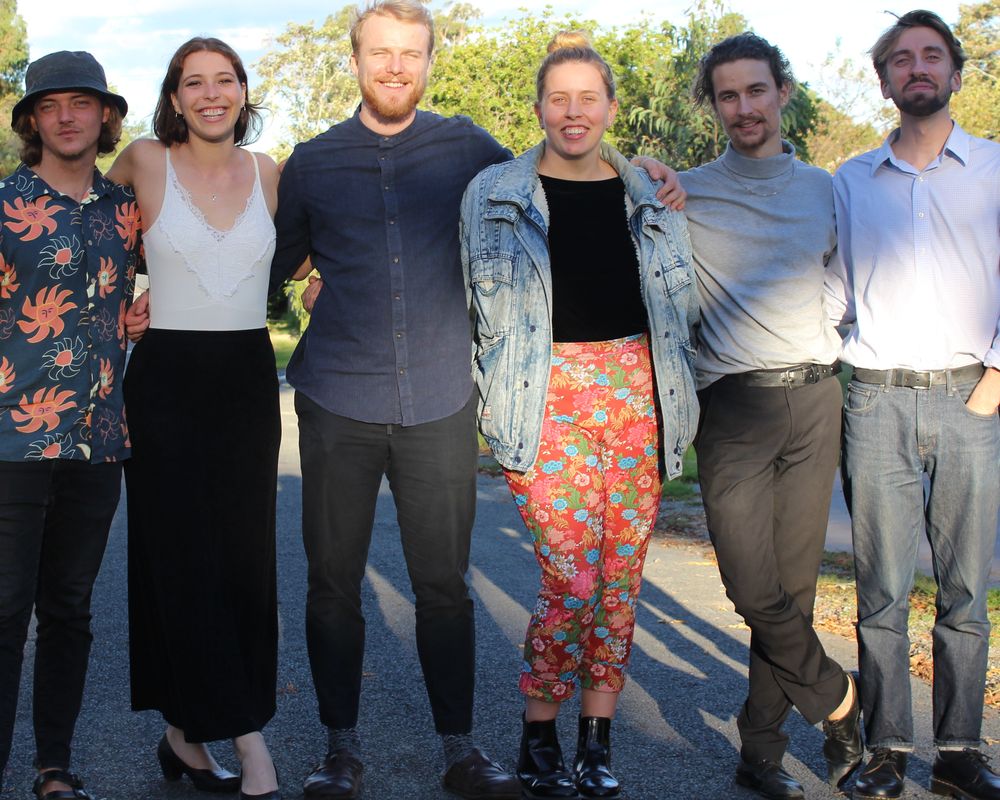 Showcasing emerging local talent, all Next Generation musicians are graduates of the jazz program at NSW Conservatorium of Music 
Featuring: Tiana Young (vocals), Kali Gillen (sax / flute), Liam Aungle (piano), Samuel Killick (guitar), Harry Birch (bass) and Peter Longhurst (drums).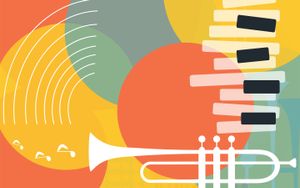 Guest Artists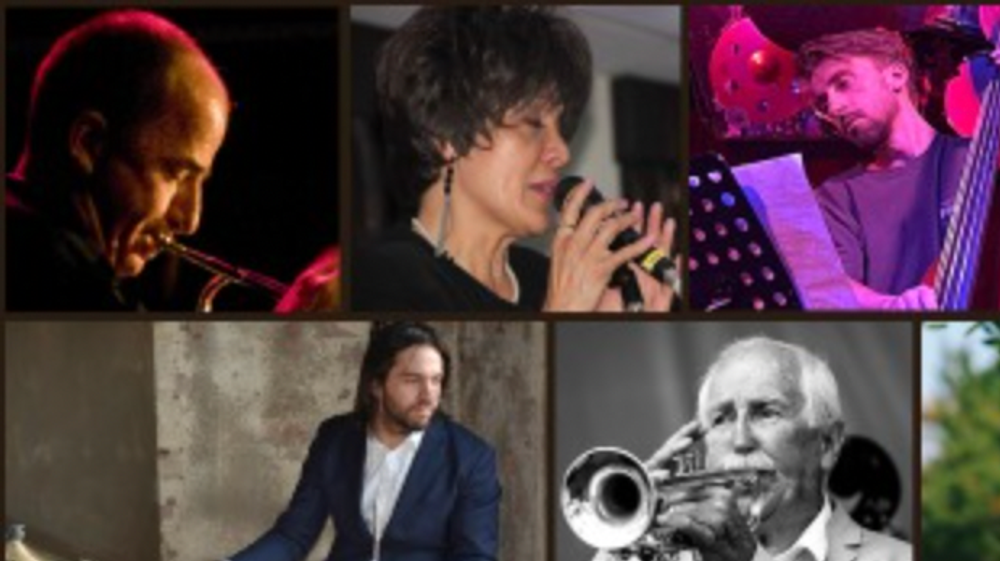 Sunday Sessions Jazz featured artists
Sunday Sessions Jazz events often feature a guest artist together with our very own Sh! Jazz Quartet.
Since 2018 featured artists have included:
Daniel Barnett (trombone/shells/vocals), Al Davey (trumpet, vocals), Bob Henderson (trumpet), Glenn Henrich (vibes, saxophone, flute), George Washingmachine (violin, vocals), Dave Blenkhorn (guitar), Kevin Hunt (piano), Marilyn Mendez (vocals), Katey Wadey (vocals), Monique Morrell (vocals), Sara O'Connor (vocals), Adrian Cunningham (sax/clarinet/flute/vocals), Paul Furniss (sax/clarinet), Andrew Robertson (sax/flute)
and many more....