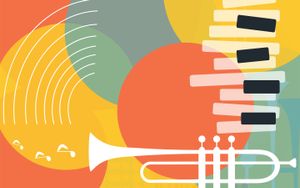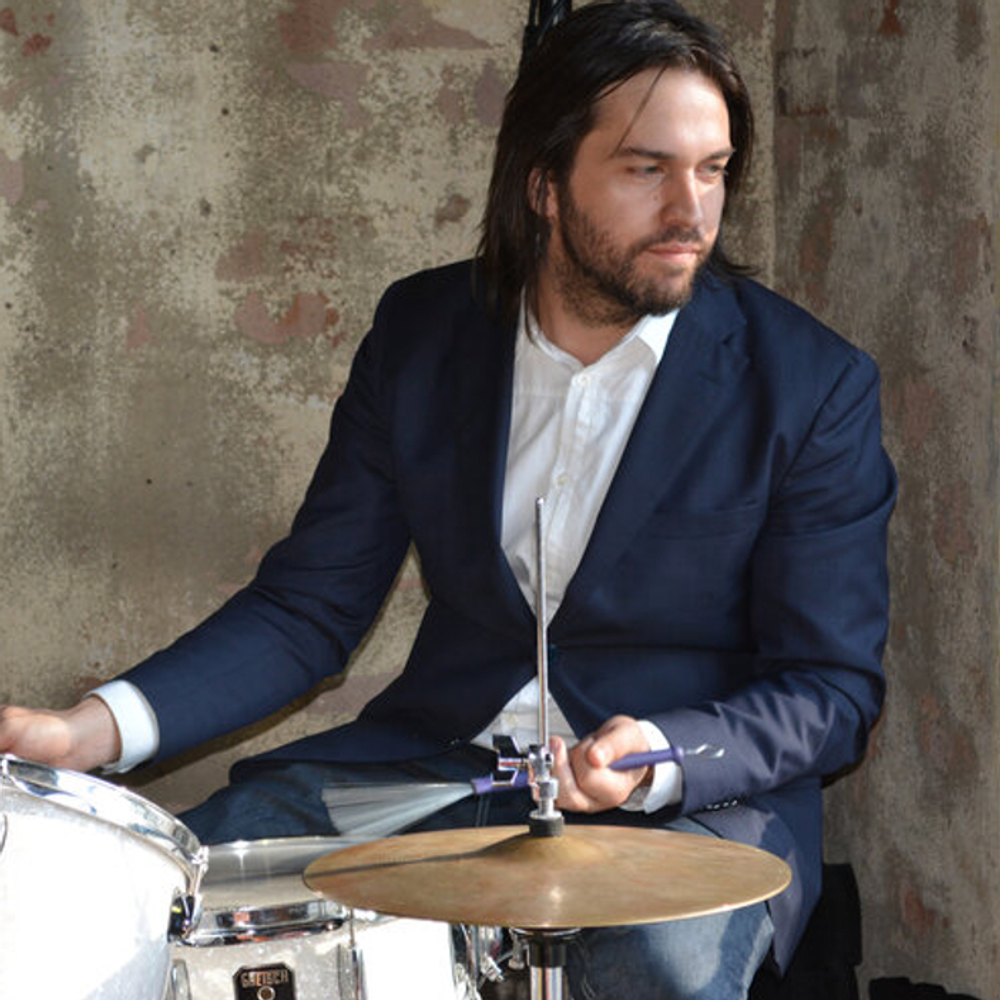 Josh Morgan
Drums & Percussion
Having grown up in a Maori musical family, it was a natural transition for Josh to follow in his father's footsteps and become a professional jazz musician. Son of the late Chuck Morgan, he worked alongside his father as a regular member of Janet Seidel's ensemble playing many jazz festivals and touring all over Australia.

Apart from being a permanent member of Seidel's ensemble, Josh has worked with a myriad of some of the finest jazz musicians in Australia including John Harkins, Harry Sutherland, Johnny Nicol, George Washingmachine, Bob Henderson, Paul Furniss, Dan Barnett, Andrew Robertson, Joy Yates, Dave MacRae, Simon Tedeschi and Kevin Hunt.

Josh has also had the opportunity to play with an array of international artists including New York's Alberto Pibiri and the band Professor Cunningham and His Old School.

He is now a regular member of the Sunday Sessions band which includes Renato Marcon, Peter Locke, David Seidel and John Morgan.