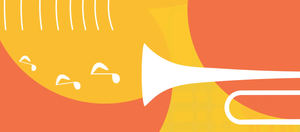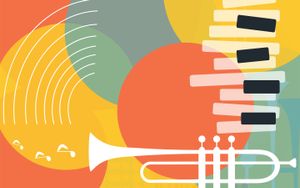 Your memberships and donations allow us to continue to support live jazz music in the Southern Highlands.
Our growing community of SH! Jazz members support our growth and benefit from:
advance member-only bookings 
discounts
other perks ...
 Half year membership fees
(up until 31 Dec 2023)
Single $15
Couple $25 
Member Sponsor 
We invite you to join the many local businesses who have become SH! Jazz sponsorship partners, offering essential financial and in-kind assistance. A business sponsorship offers a means for entertaining and cultivating clients in an exclusive setting while enriching our community's cultural vitality.
How to participate
If you would like to help as a sponsor please get in touch.
You can contact SH! Jazz by e-mail at shjazzinc@gmail.com, leave a phone message at 0437 006 678, speak to any of our committee members or click the button below to leave us a message.
There are many ways you can help us grow!!
Tell your friends & colleagues about our programs
Bring your friends along to our events....
Like & share our Facebook page