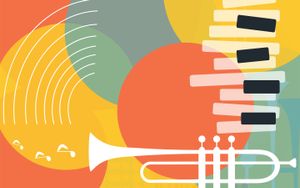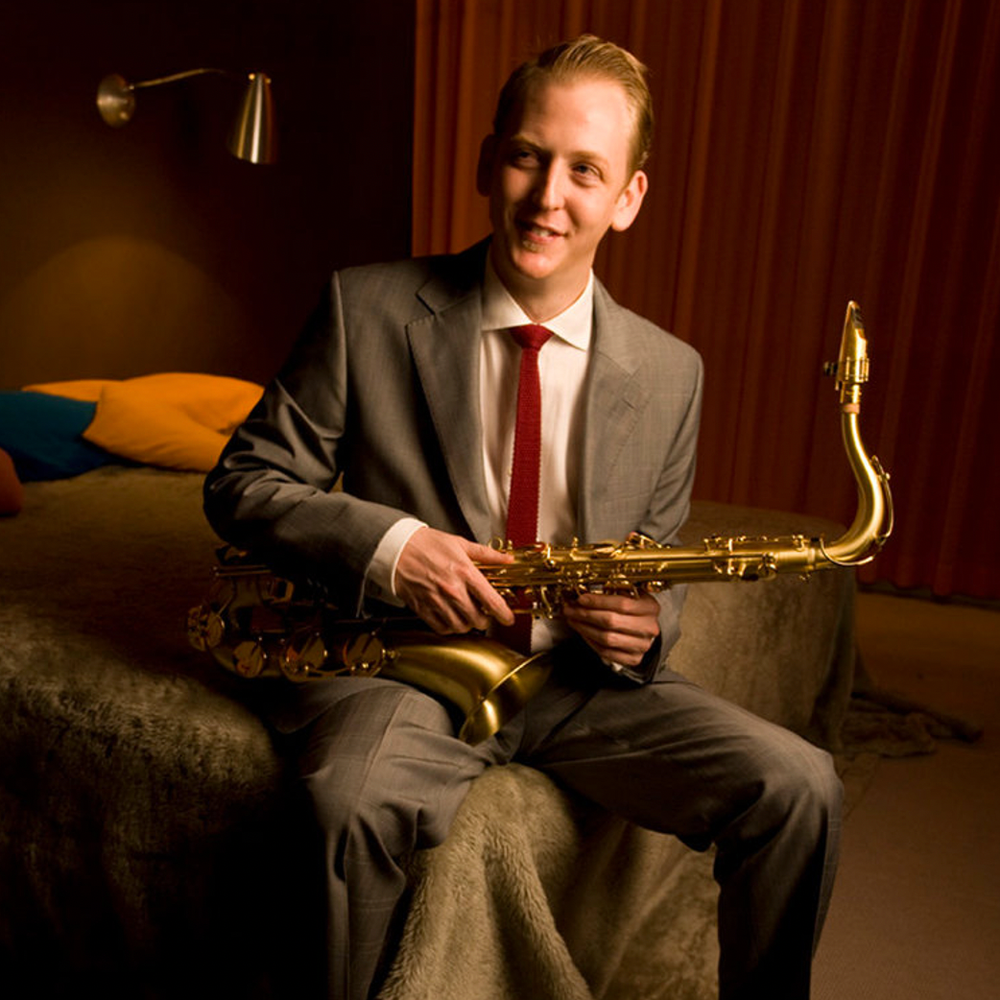 Renato Marcon
Reeds & Vocals
Renato Marcon has played and recorded with some of Australia's finest musicians including; Tom Baker, Bob Barnard, Geoff Bull, Col Nolan, Janet Seidel, Monica & The Moochers, Don Burrows & James Morrison.
He has played at most major Jazz festivals and venues around the country, being a featured artist at the Manly, Thredbo, Wangaratta, Wagga, Noosa and Newcastle festivals, and is patron of the Dubbo Jazz Festival. His quartet also performed for a record crowd of 90,000 people at "Jazz in the Domain" in 2001.
Ren is often part of James Morrison's six-piece swing band, which features Ed Wilson and the young vocalist Emma Pask, and was an original member of John Morrison's big-band "Swing City".
He featured on Col Nolan's CD which was finalist for "Jazz Album of the Year" at the ARIAs, and appears on Janet Seidel's "The Art Of Lounge", joining Janet in a vocal duet. He can also be heard soloing with James Morrison on the Swing City CD "Serious Fun".
Ren's debut solo album "It Might As Well Be Swing" was in the Top Ten on Australia's Independent Jazz Charts for three years and has been met with great critical acclaim.